New features of V3.0.16
1. Upgraded Connect with WeChat.Upgraded Customer Groups.
Group owners can send information such as important notifications and holiday blessings to multiple customer groups and provide services. The company can create a message for members to send to their group chats upon confirmation.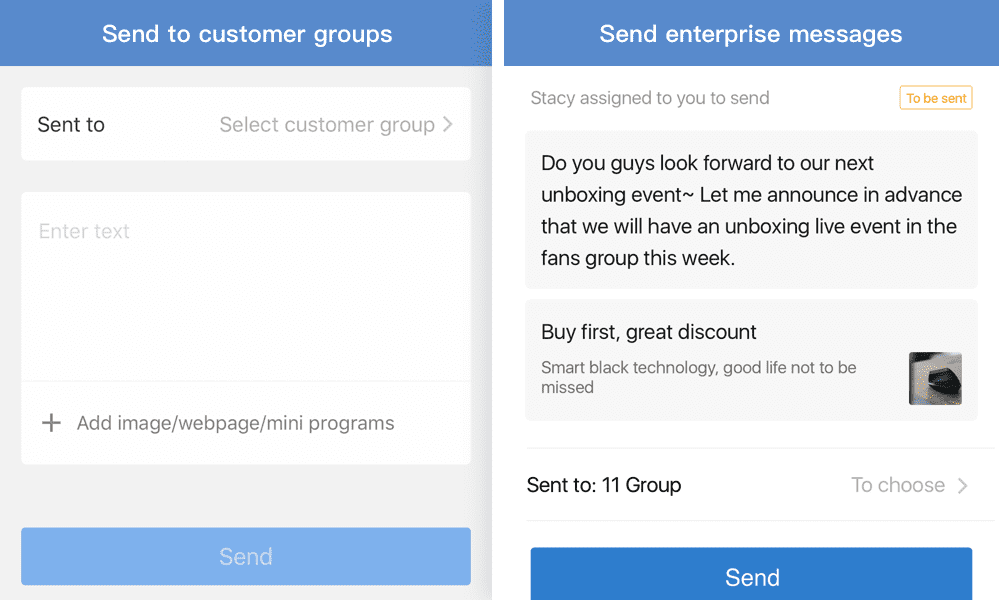 Admins can add the frequently used app pages to the chat toolbar for members' easy access during chatting with customers. Members can also add app pages by themselves.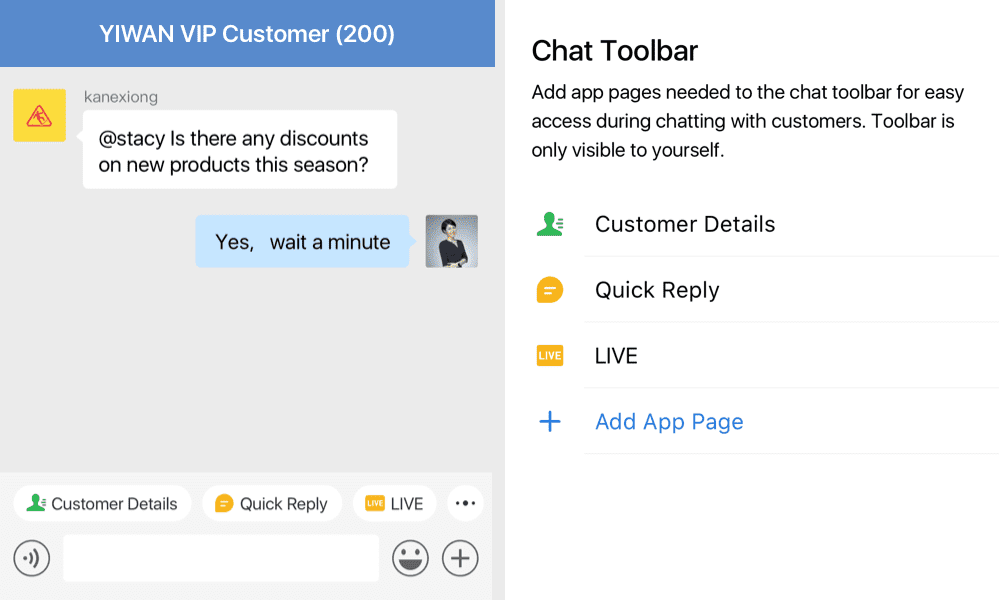 Admins can add keywords and auto reply messages. When Auto Reply is enabled in group chats by group owners and customers ask questions in the group by @ Assistant or service persons, the Assistant will send reply messages automatically according to the keywords.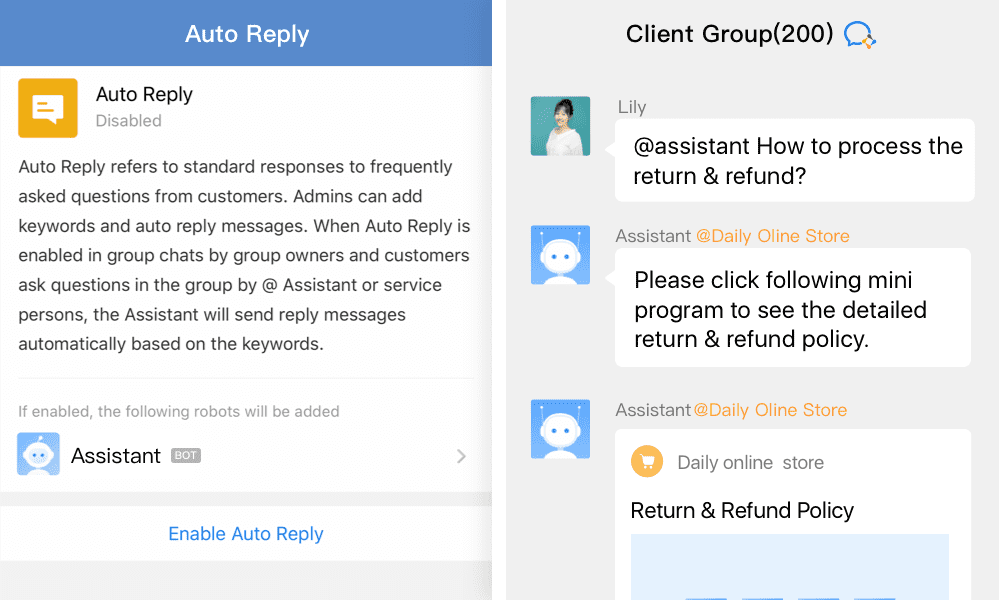 2. Live Video
Users can make appointments in advance and invite their colleagues and customers. In addition, a reminder can be subscribed, enabling more efficient live video management.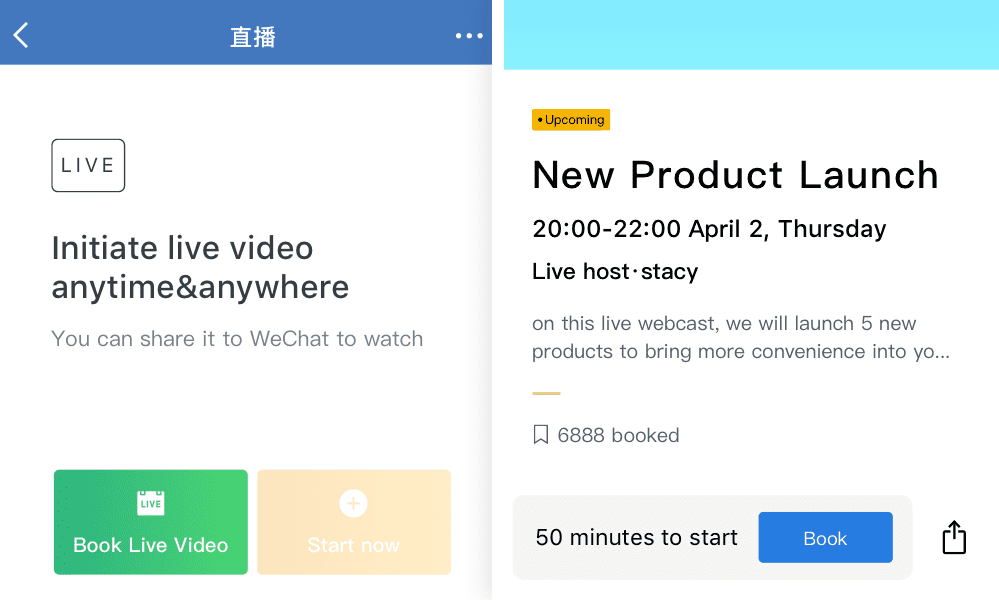 Streamers can manage their live rooms, for example, mute viewers or remove them from the rooms.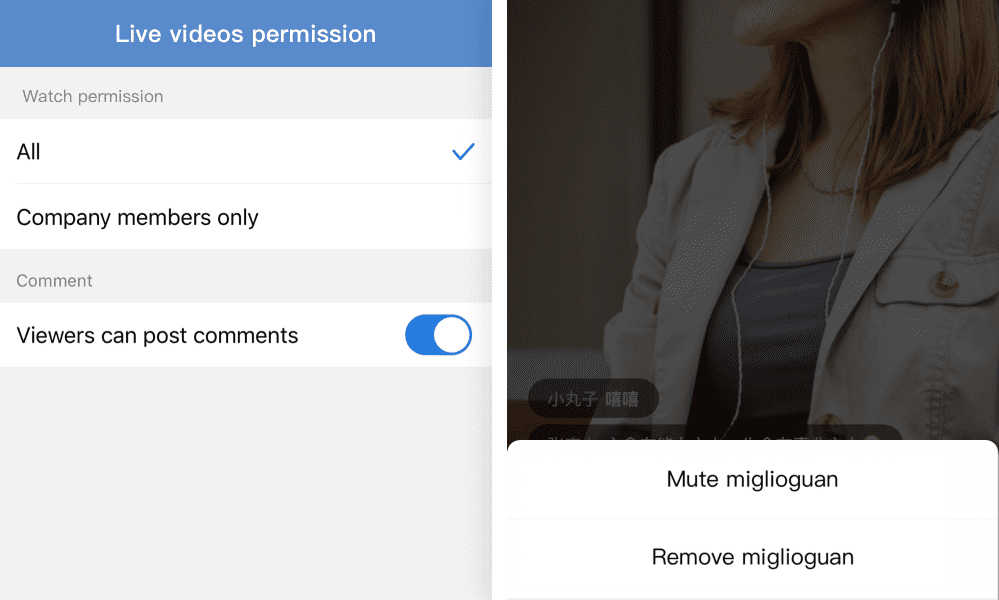 Audience can speak on Mac and the live broadcast interaction is more efficient.
3. Meeting
A meeting host can initiate a meeting first and then invite participants.
4. Optimized OA
Support for setting the approval application owner, who can create and manage approval templates.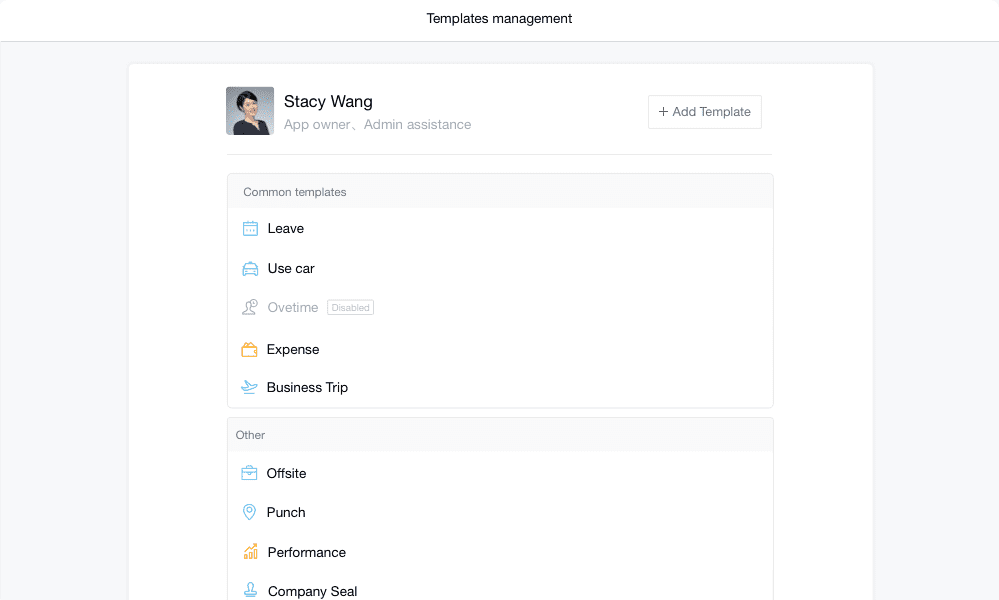 Location control is added, which helps to record the location and time of applicants.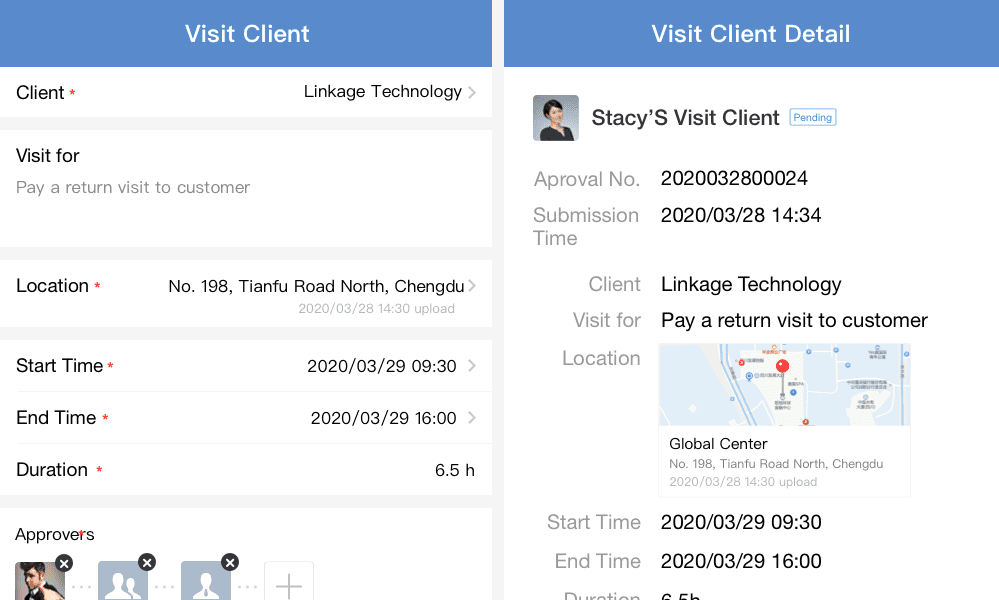 E-signature feature is added. If enabled, the approver must sign first before approving an application.
Added support for setting more flexible punch rules, including 'early on-work/off-work and late on-work/off-work'.
Added support for setting time limit for correction of missed punch, indicating that attendance records beyond the time limit cannot be corrected.
5. WeDoc
You can add comments on the selected content in the document to discuss with colleagues. Comments are used to remind colleagues to follow.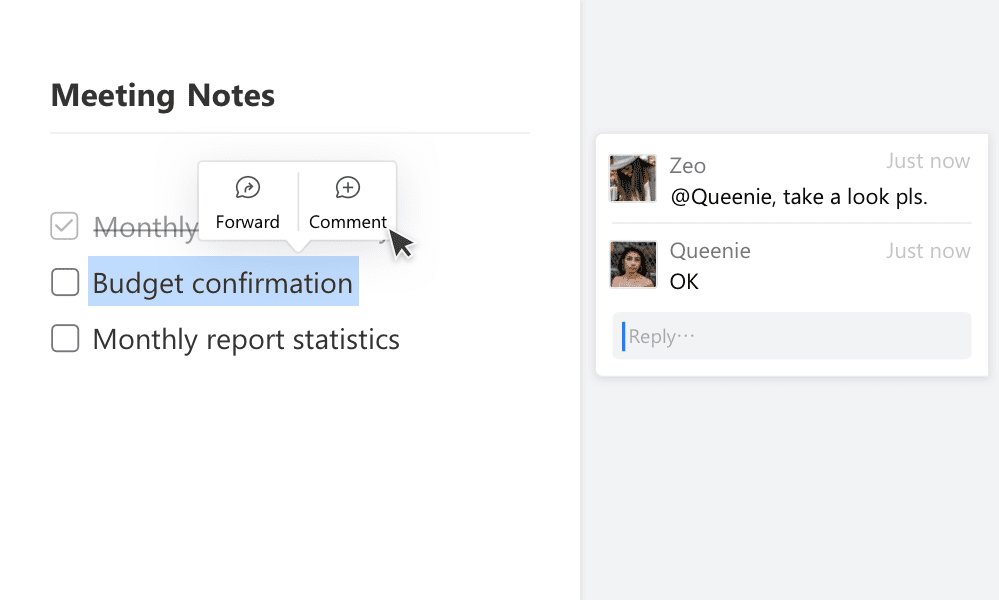 You can search the document and quickly search the content in the text.
6. Secondary Verification
Admins can select the effectiveness frequency for secondary verification, which enables more personalized configuration to better satisfy company needs.